the tote bag on everyone's
wish list is here
Bigger than most, roomy enough for everything
For your stuff, and all the kids' stuff too!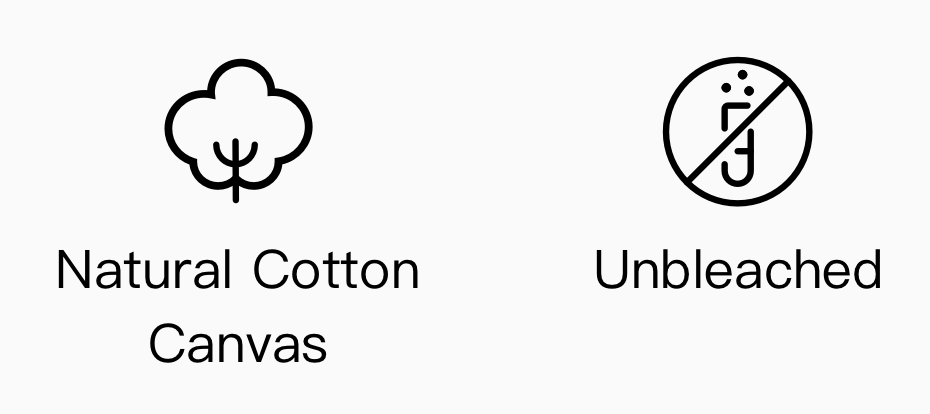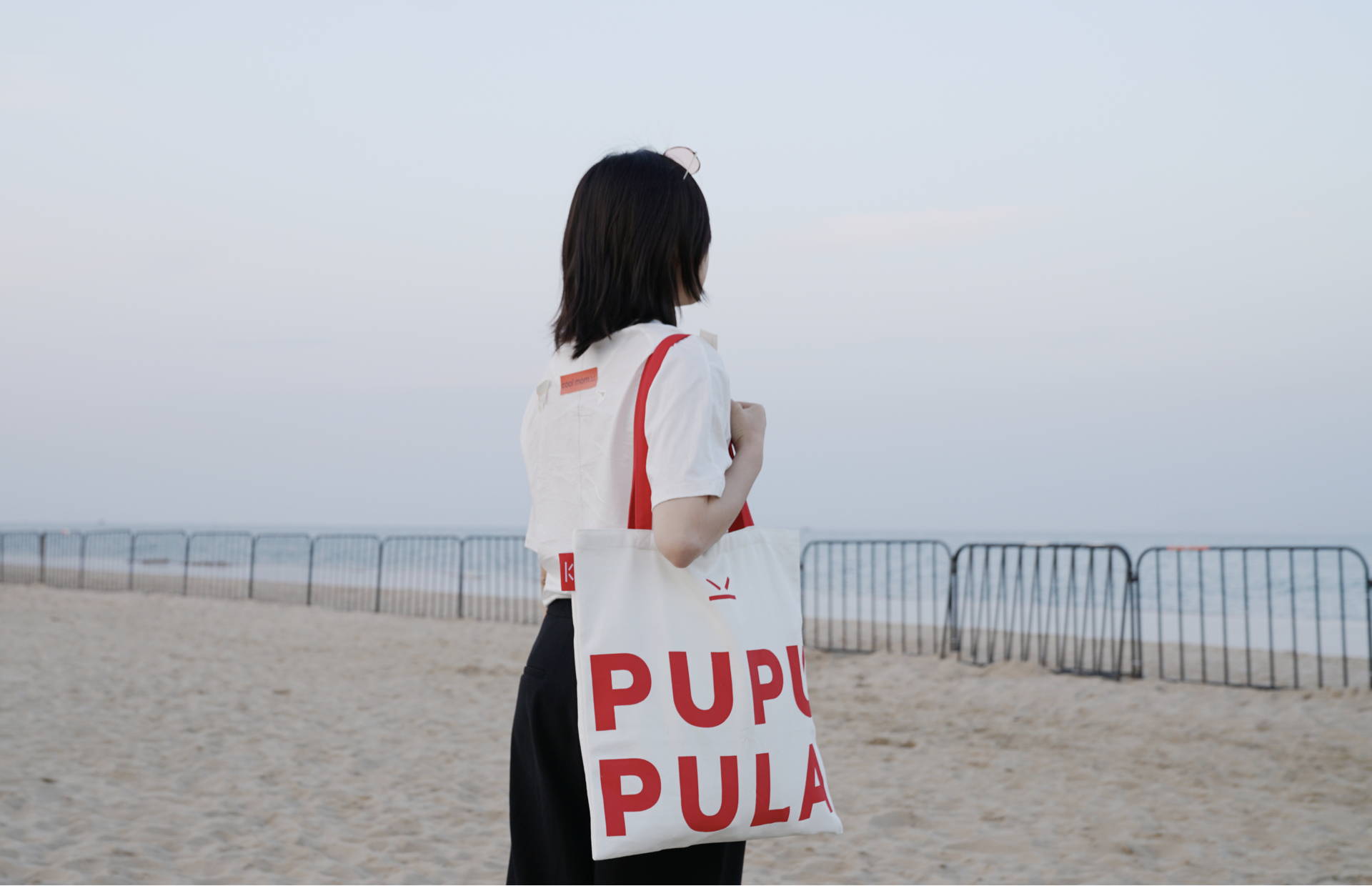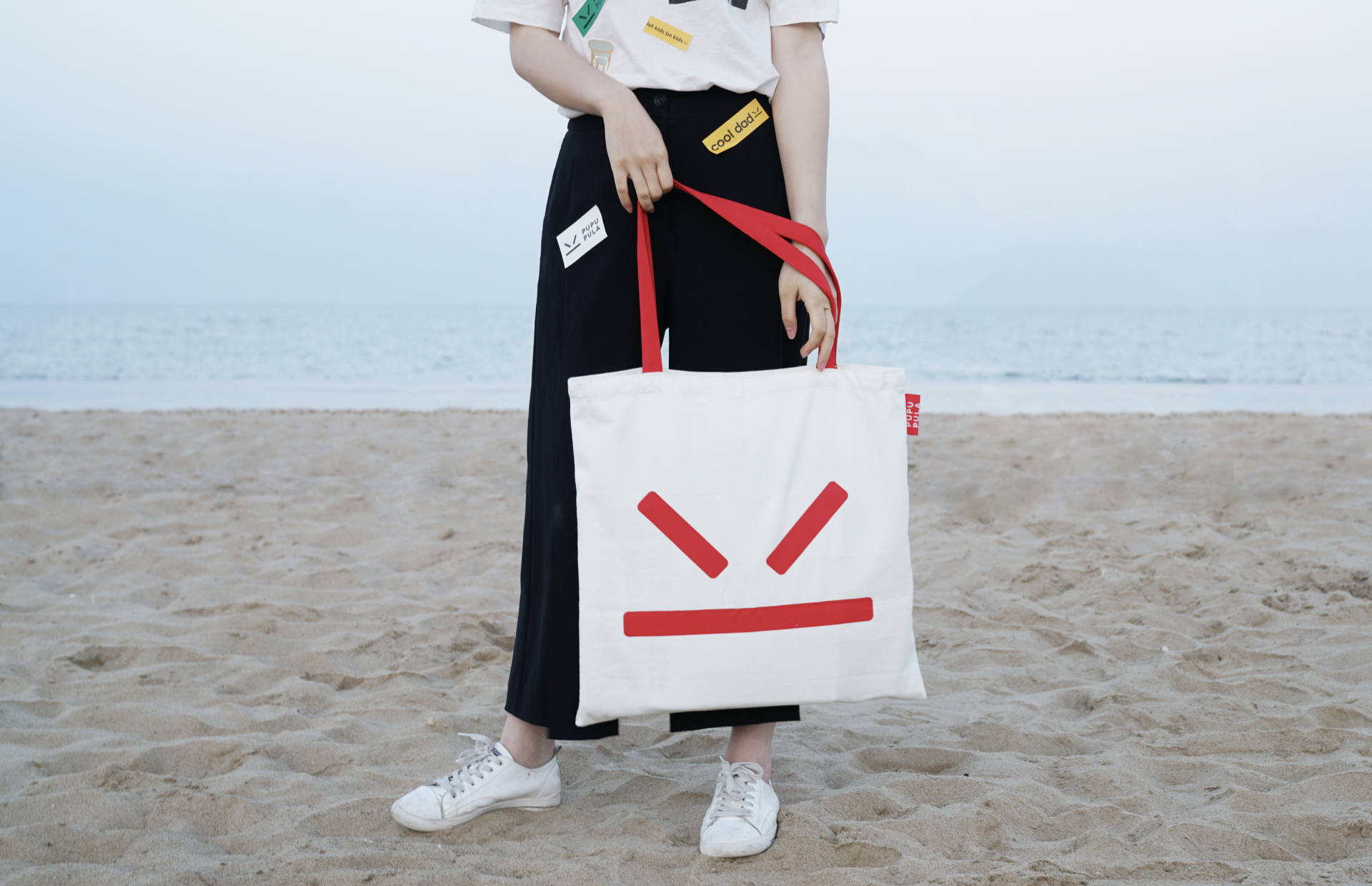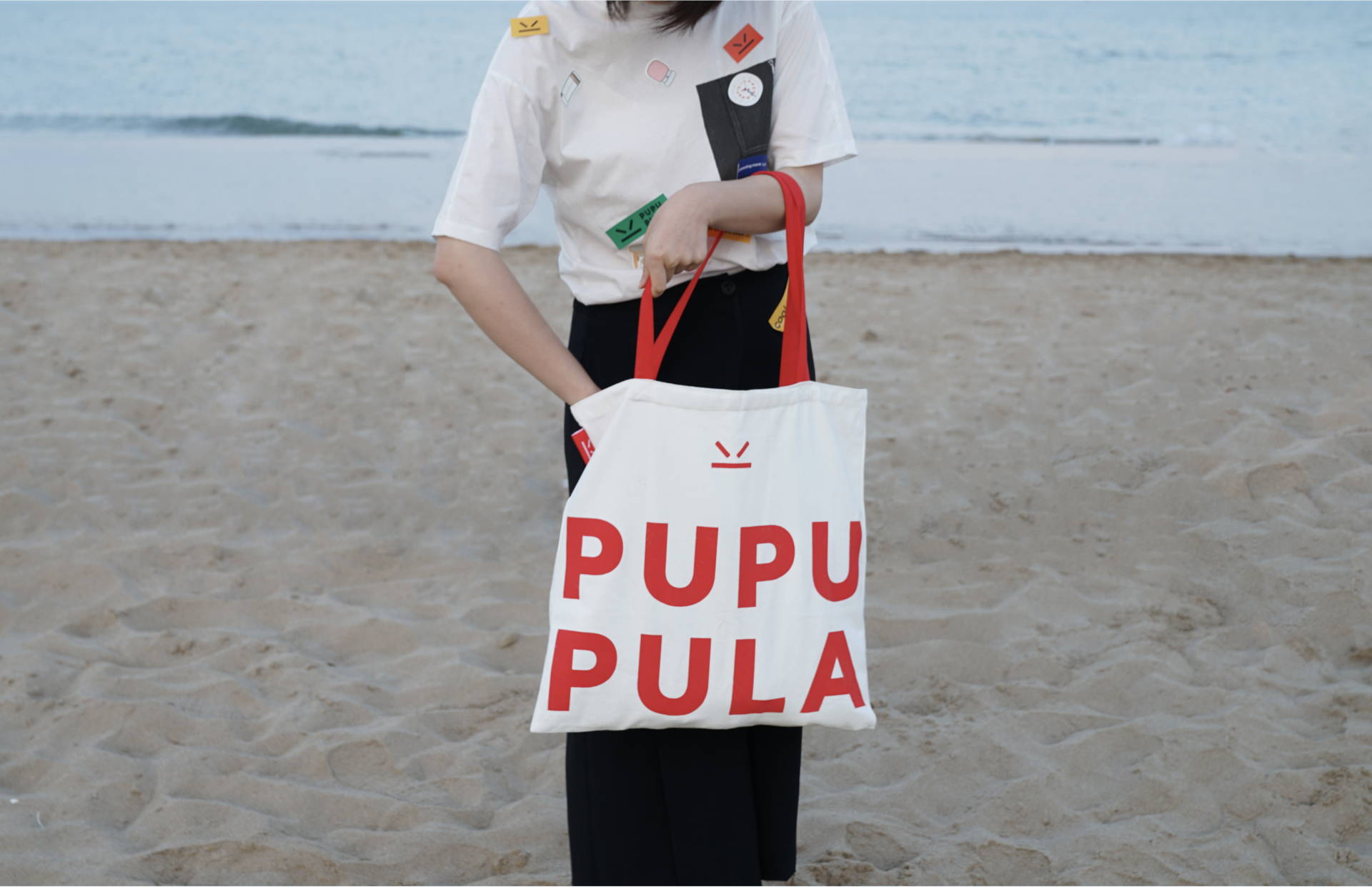 roomier inner pocket
everything is within reach
Cell phone, water bottle, keys, tissues always at the ready
Big enough for iPad mini and then some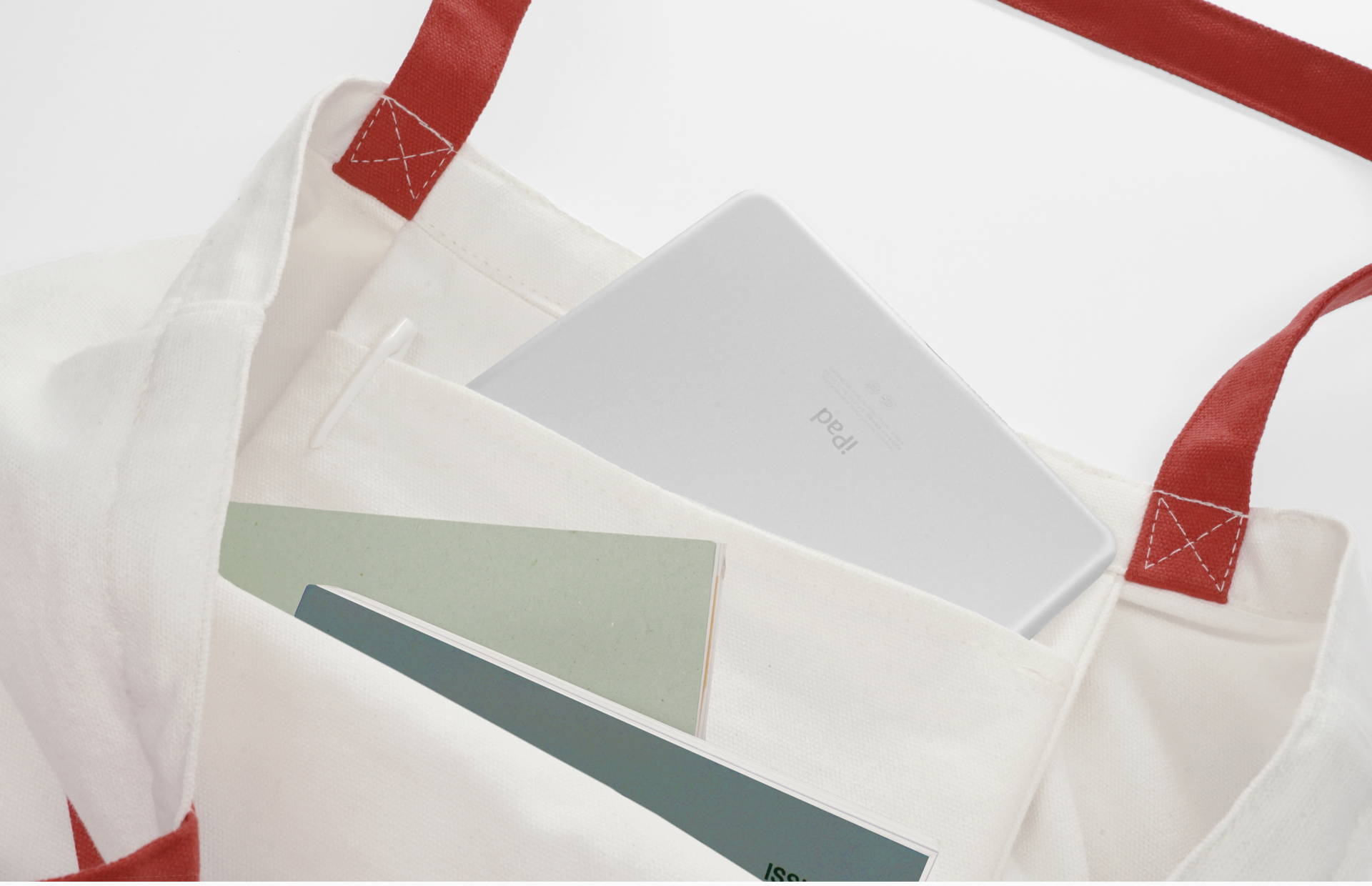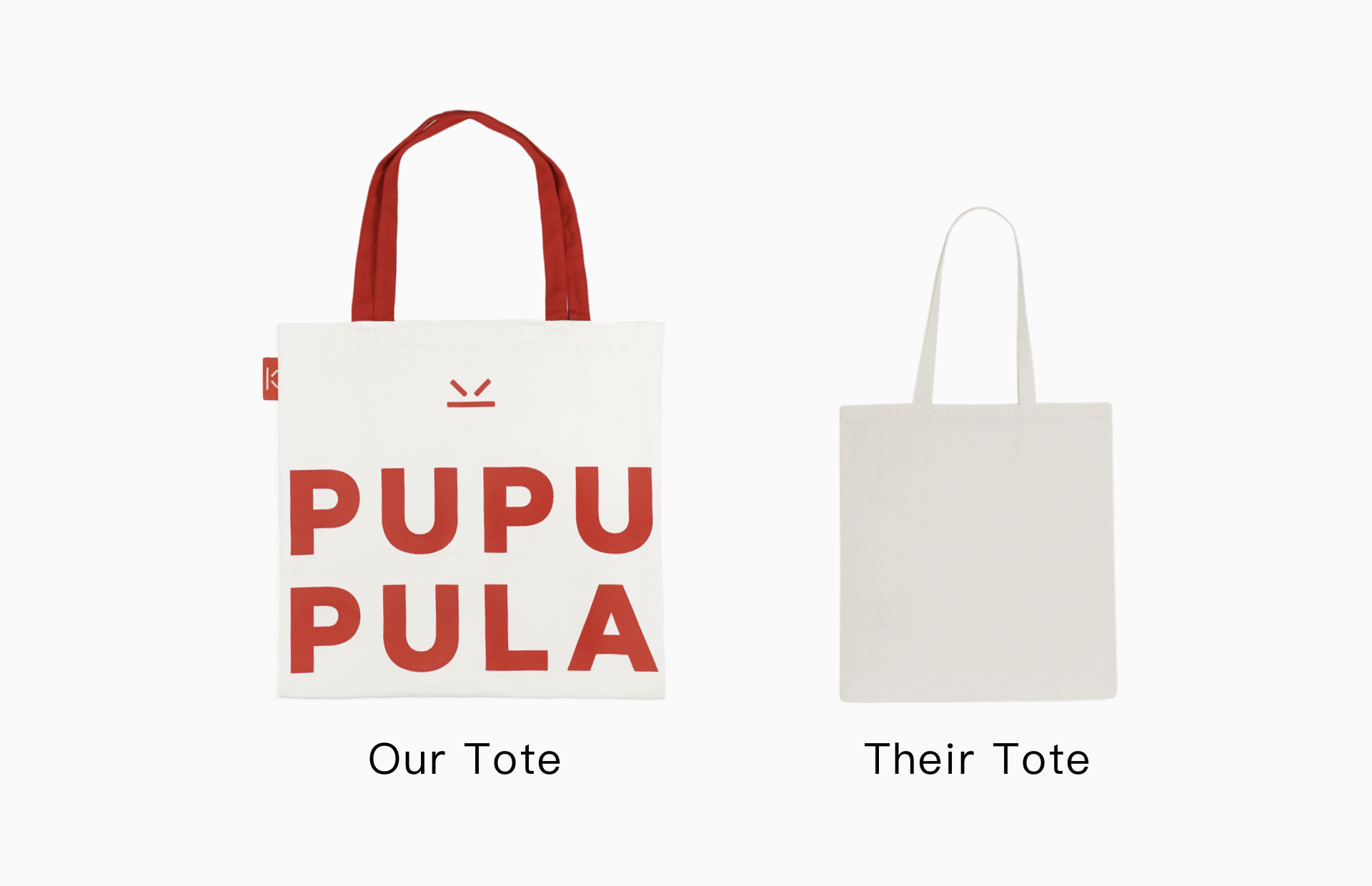 well equipped for
outings with kids
Reinforced shoulder straps carry more weight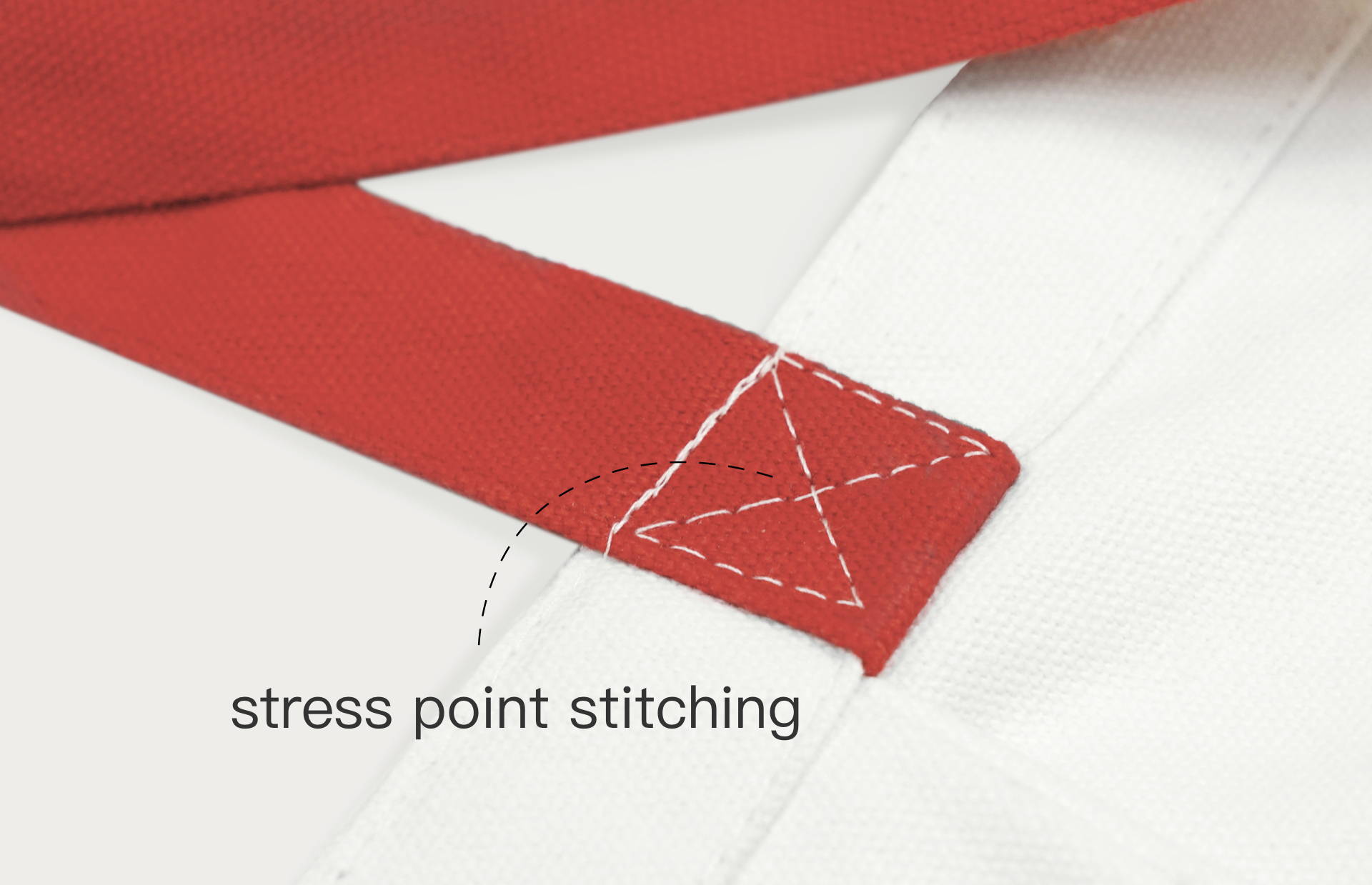 Made of only naturally grown cotton
No bleach so that we can retain
Natural look with some flecks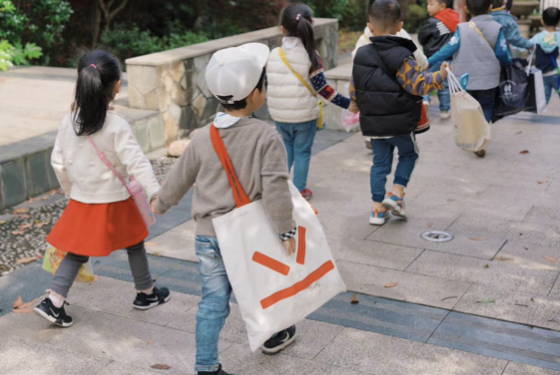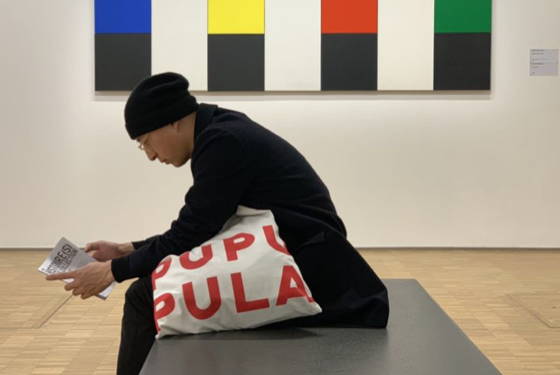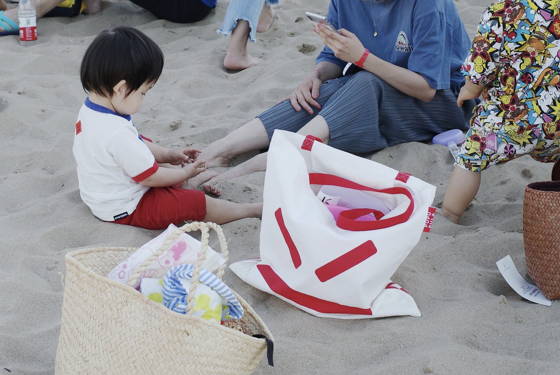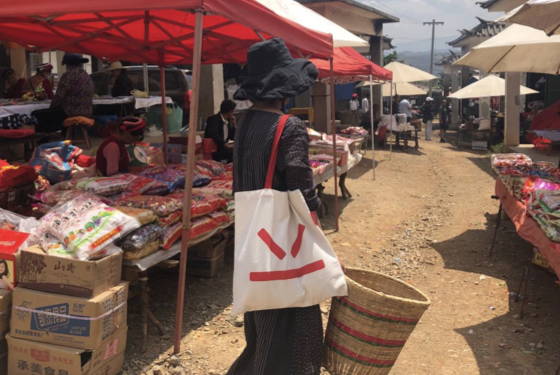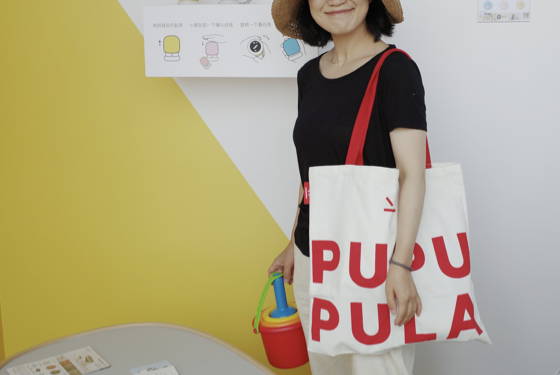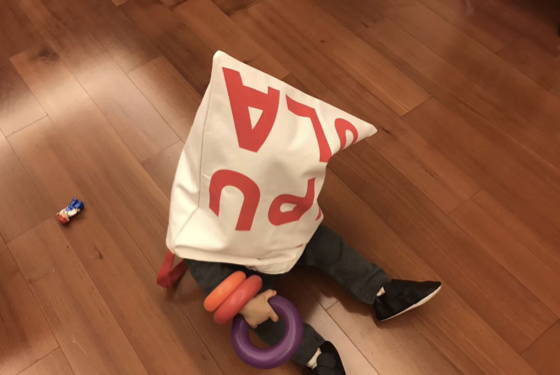 This is the label you will see on every PUPUPULA product. We believe that Made in China does not mean compromising on quality or design. We strive to use the best materials, original design and reliable manufacturers to offer the best products that you and your family deserve.
Hand wash or machine wash on gentle cycle to keep product's shape and size.
PUPUPULA is a Beijing-based lifestyle brand founded in 2017. We make contemporary and thoughtful products for kids from 1 to 100.
At PUPUPULA, good design is insightful. Our products are simple, functional, innovative and beautiful. We believe well-designed products will let kids be kids and let you enjoy parenting more.
PUPUPULA creates pieces that will be loved by your family for years. To make quality products, we collaborate with only the best factories and artisanal workshops.