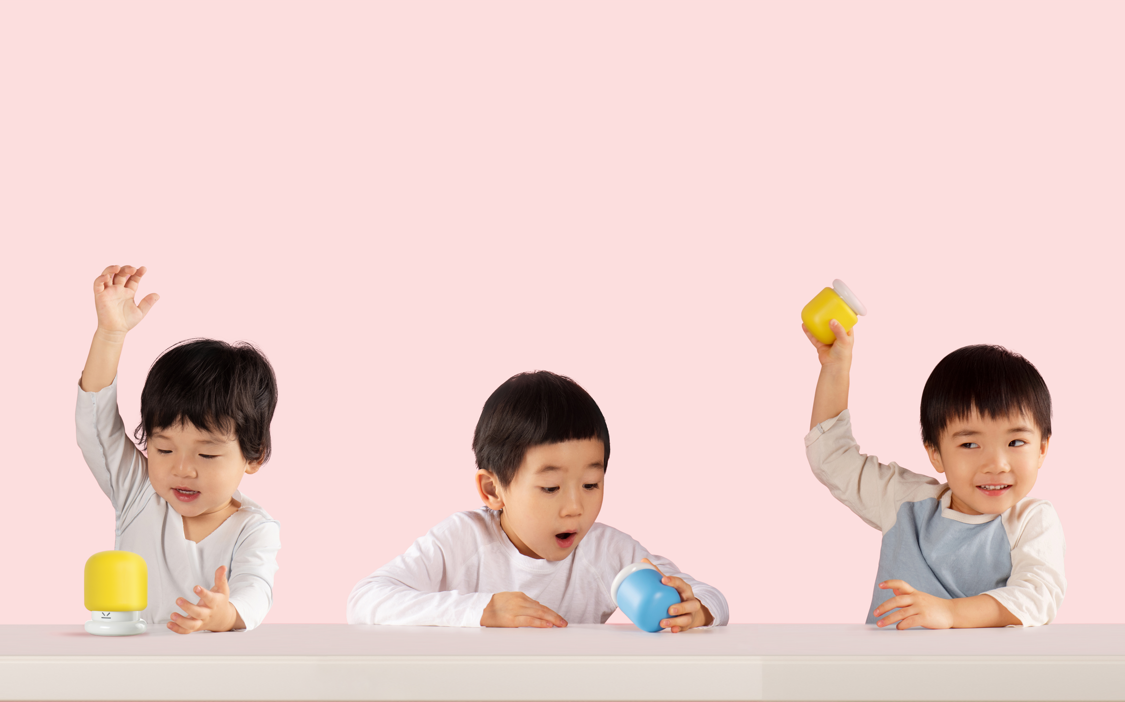 Habit forming in 21 days.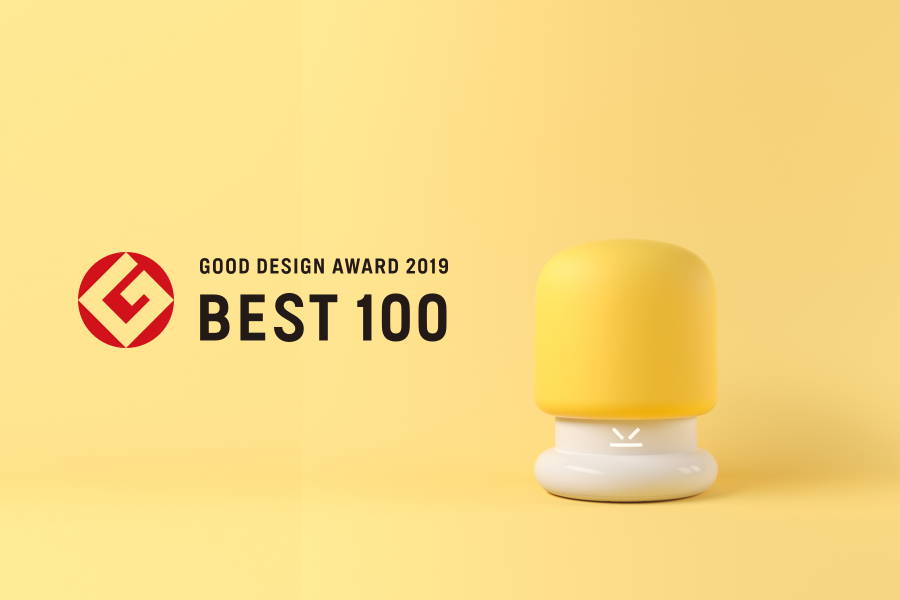 GOOD DESIGN AWARD 2019
BEST 100 Winner
ASIA'S OSCARS OF DESIGN
Japan's GOOD DESIGN AWARD is the best known and most influential design award in Asia. The G-Mark sign is a respected stamp of approval for well-designed products with exceptional quality. It is trusted by consumers around the world.
What is little can?
Little can is a fun way to teach kids better habits as they grow up. A smart device, little can is connected to an app on the parents' phone, so parents can set goals and monitor activities and kids have fun learning.
With little can and the app, parents can
- Set up one time, scheduled or recurring tasks for kids and give out rewards when kids finish tasks
- Use it as a virtual piggy bank to manage kids' money or allowance
- Use it as a ledger to record kids' spending or earning
Little can is a fun device that reminds kids about tasks, incoming/outgoing money or rewards.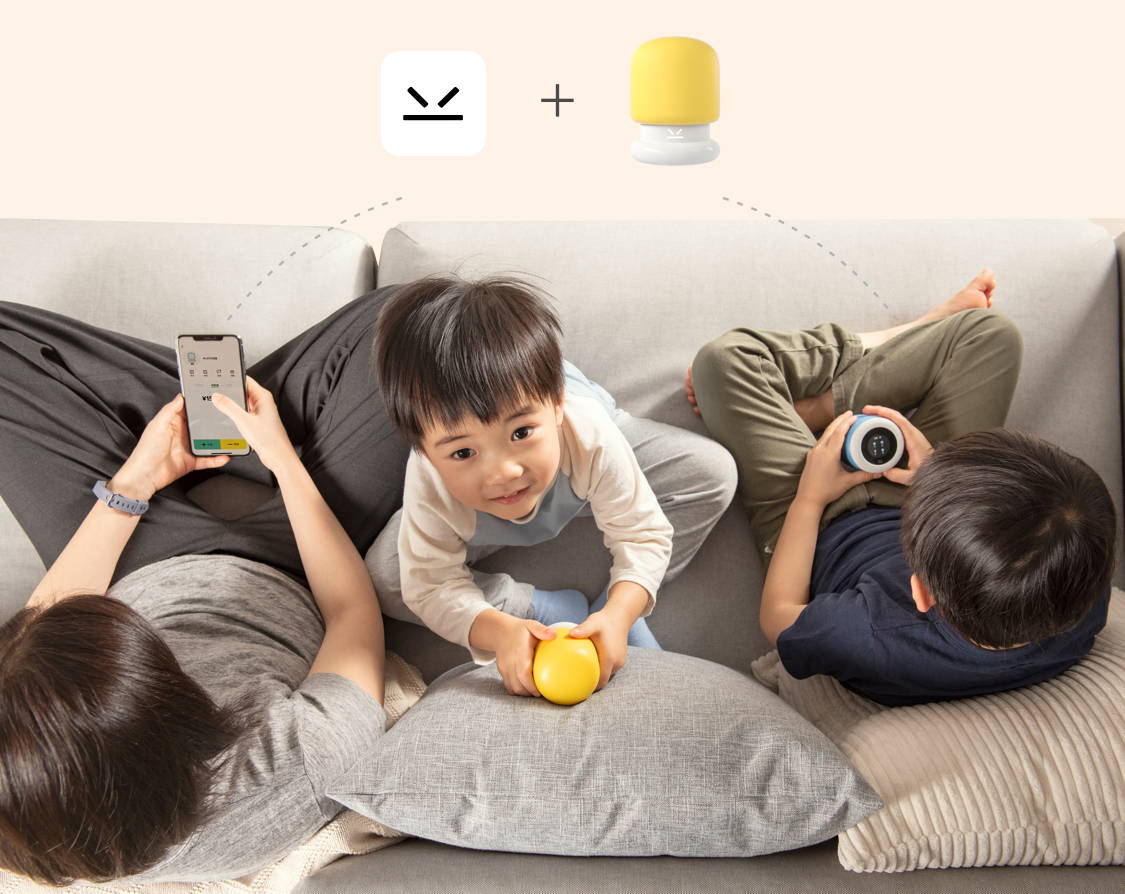 Task library.
Get inspired by 48 preset tasks or set your own.
Start a 21-day challenge for kids to form good habits.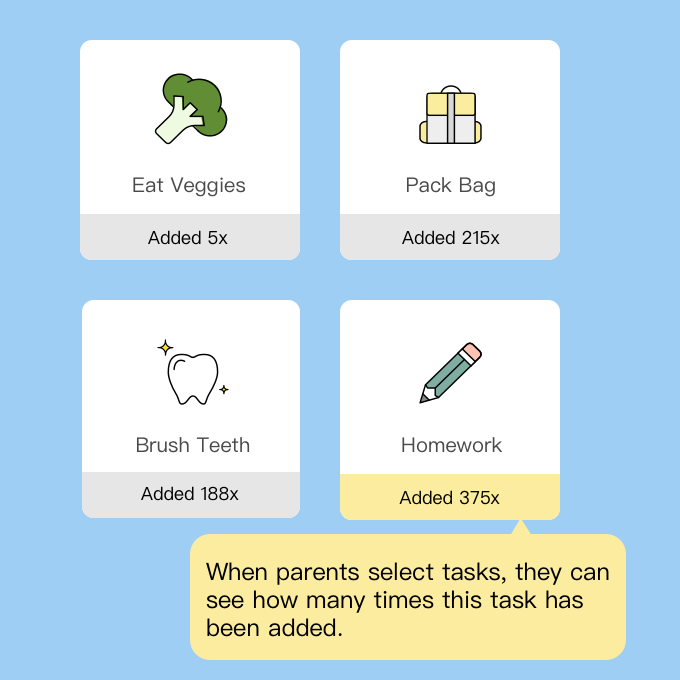 Task marketplace gives you
sample tasks.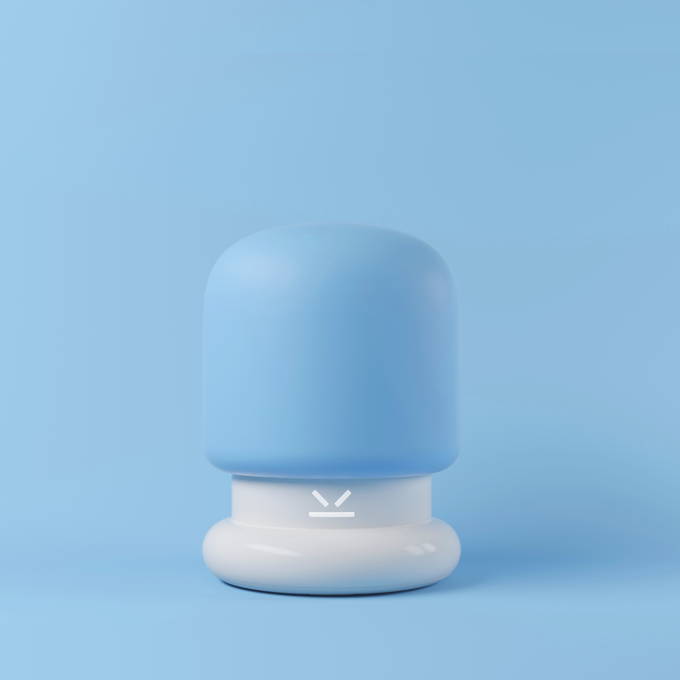 Button pops up every time
a task is done and rewarded.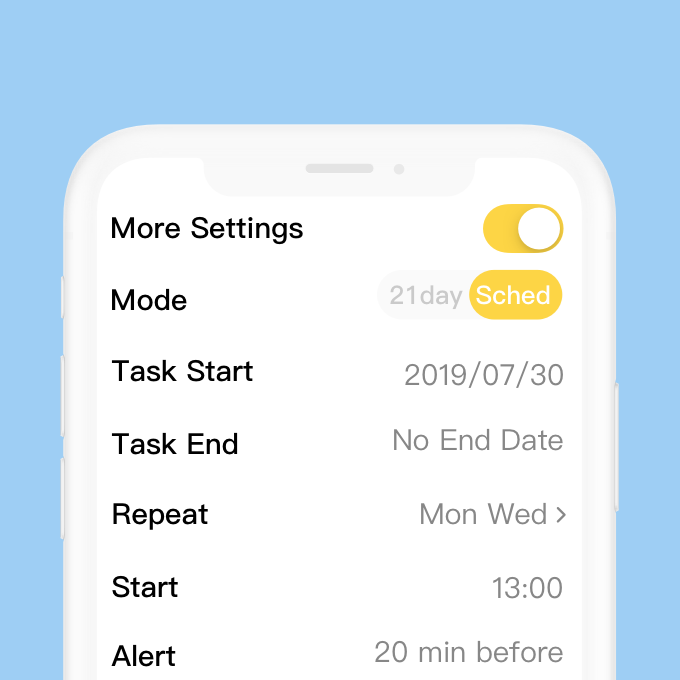 Schedule tasks to remind
yourself of kids' activities.
New habit formed: 21-day challenge in 6 easy-steps
Step 1 Add a task to start 21-day challenge.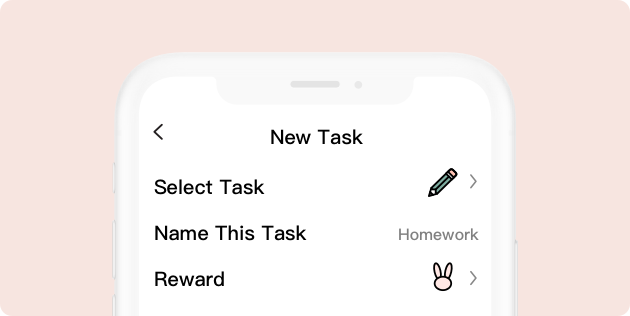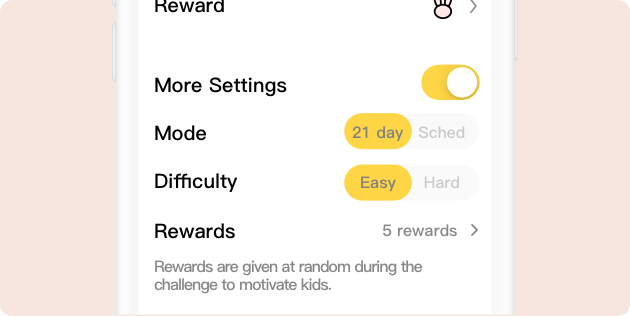 Step 3 Rotate to switch. Press to complete.
Step 4 Parents confirm completion on phone.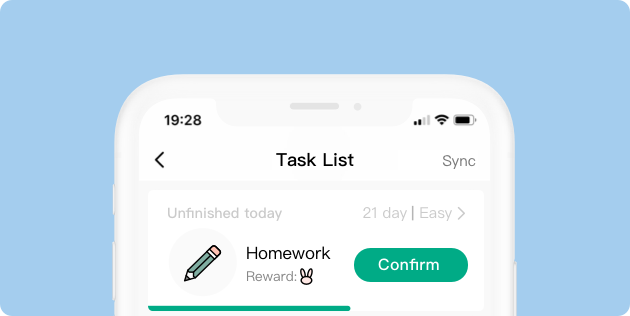 Step 5 Kids receive a notification.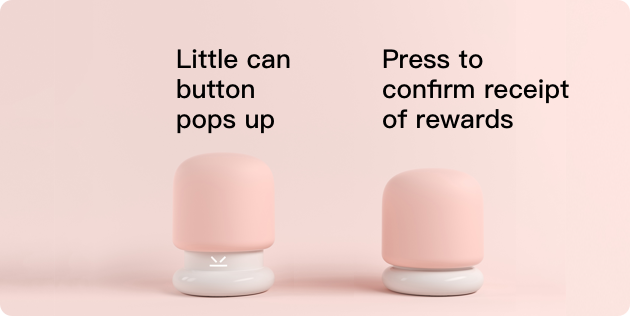 Step 6 Challenge done and rewarded!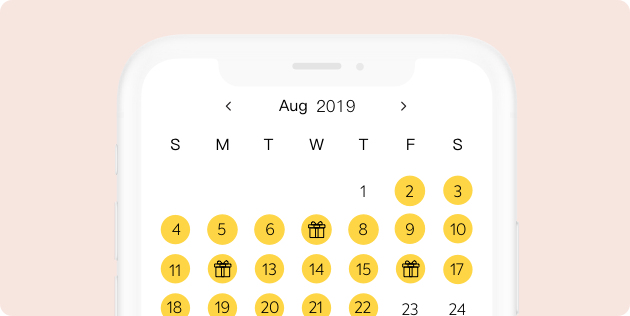 Reward library.
Parents can choose a reward or create their own for kids.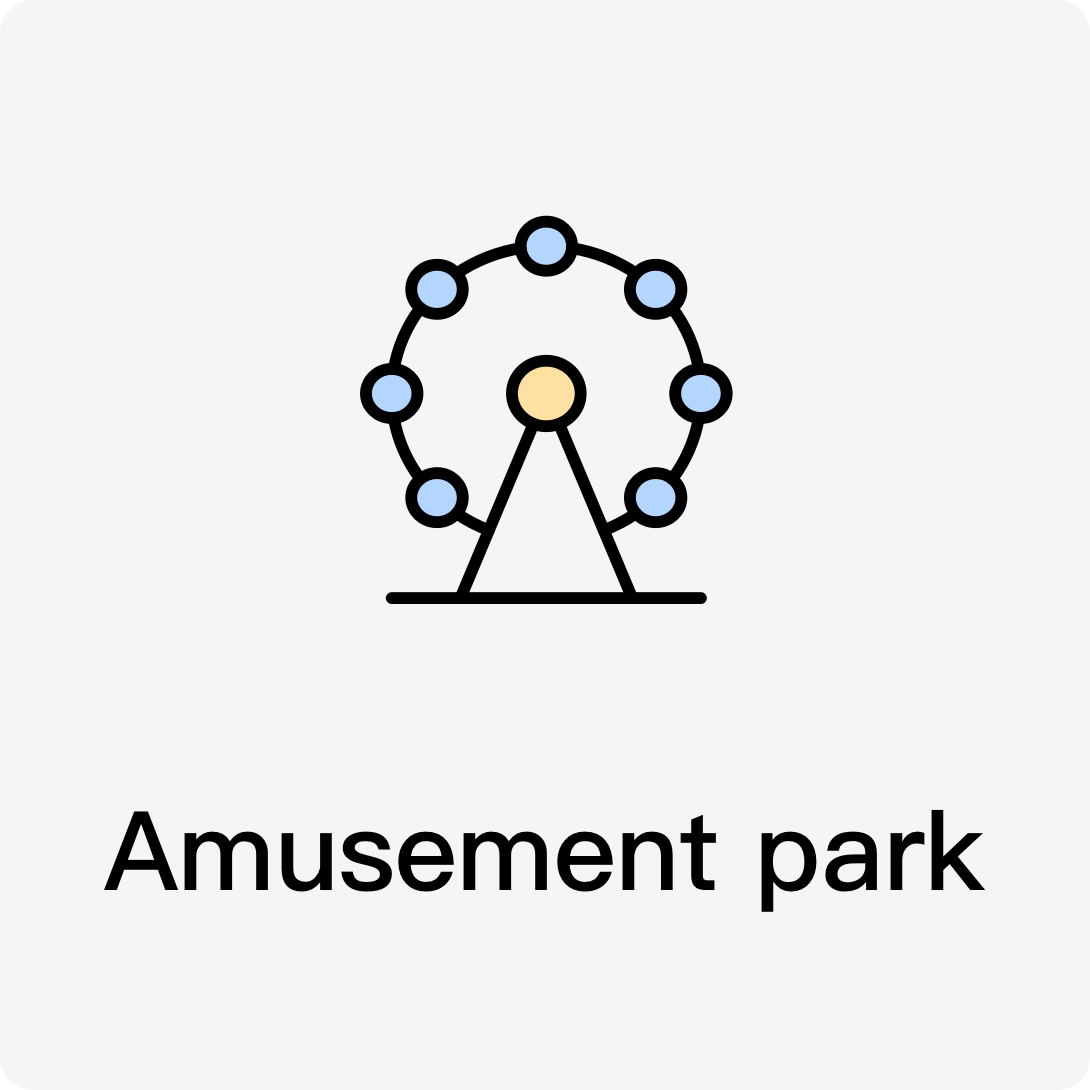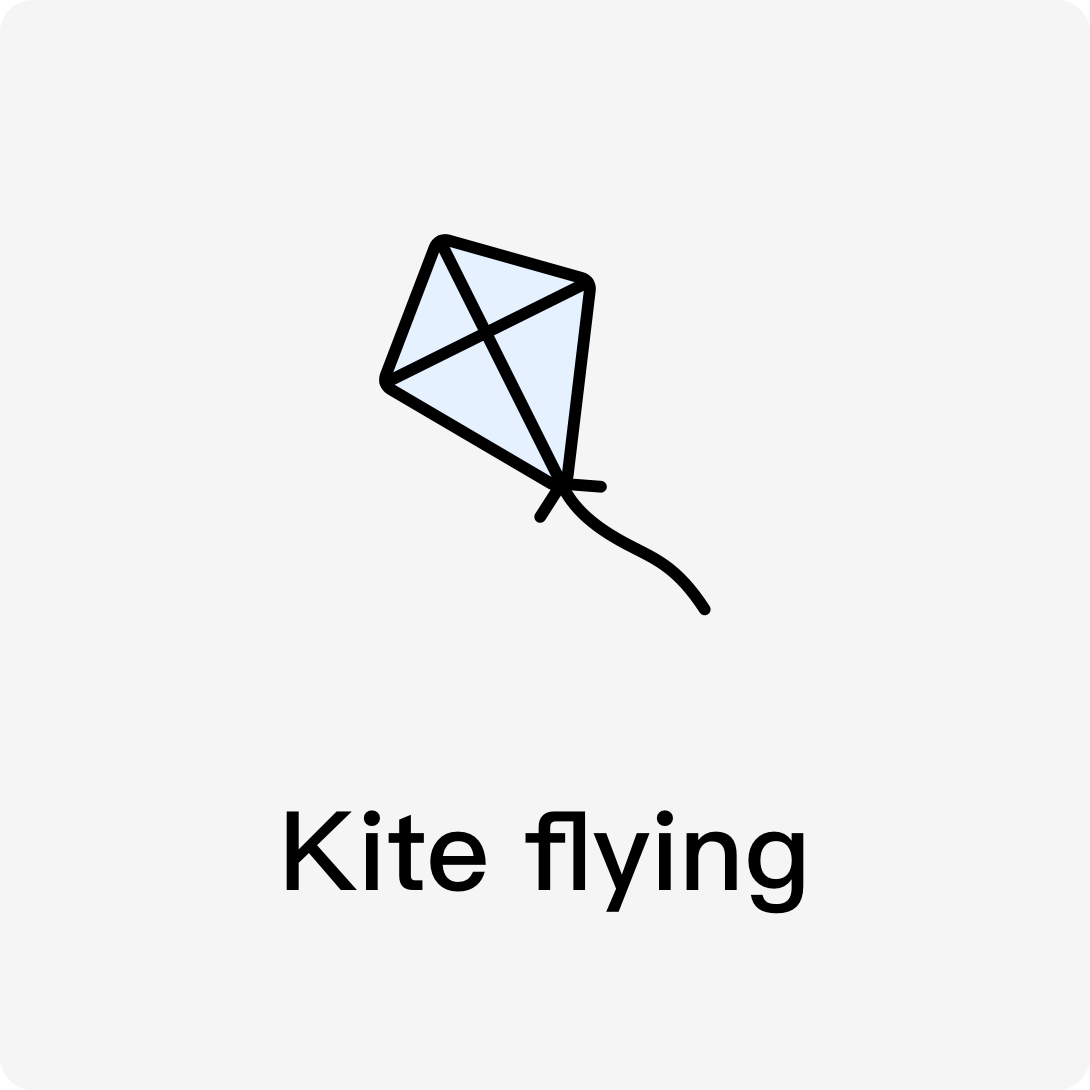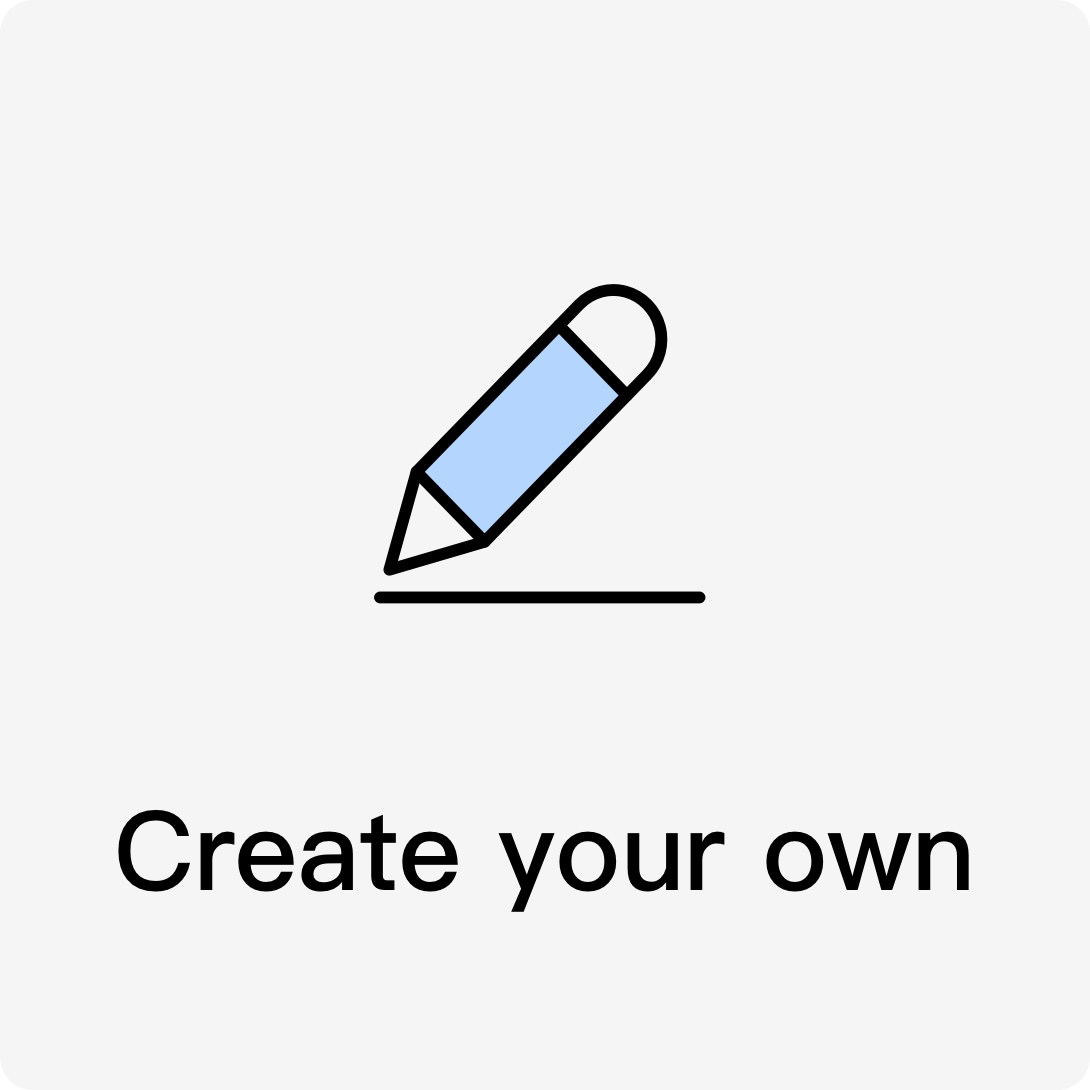 Smart piggy bank.
No more coins or cash. A new way to learn about money.
Save or spend Save allowance or gift money. Sanitary and more convenient.
A digital ledger Where does money come from? How many rewards given? View at a glance.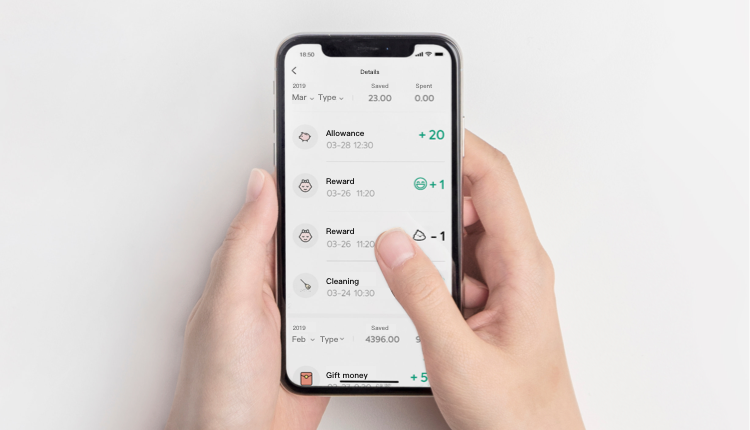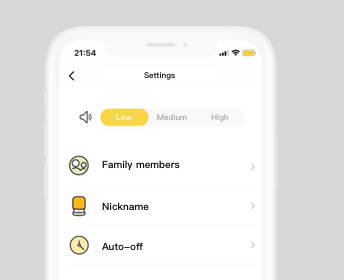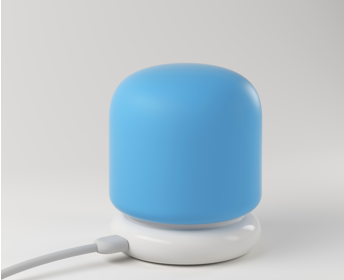 Material: TPU, Polycarbonate, ABS
Dimensions: 65mm Diam. x 79mm H (2.56'' Diam. x 3.11'' H)
Battery: 600 mAh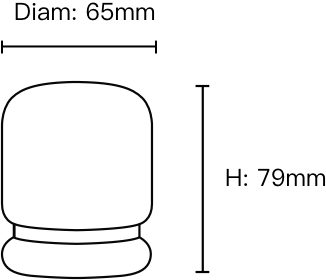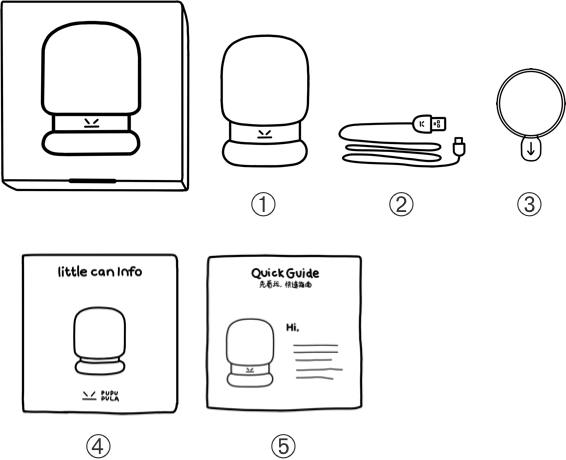 (1) Little can
(2) Type-C USB charging line
(3) Protective ring
(4) Owner's manual
(5) Quick start guide
Little can complies with EU RoHS (Restriction of Hazardous Substances) certification.
1. This product contains a lithium battery and must be shipped via ground only. A longer shipment time may be required.
2. Little can does not support 5G wireless network. Please connect little can to 2.4G wireless network on your router before use. (Your router has both 5G/2.4G settings.)
3. Little can currently does not support WEP encryption for wireless network, please change the setting to WPA or WPA2.
4. Do NOT clean under running water. Clean with soft damp cloth or cleaning wipes.