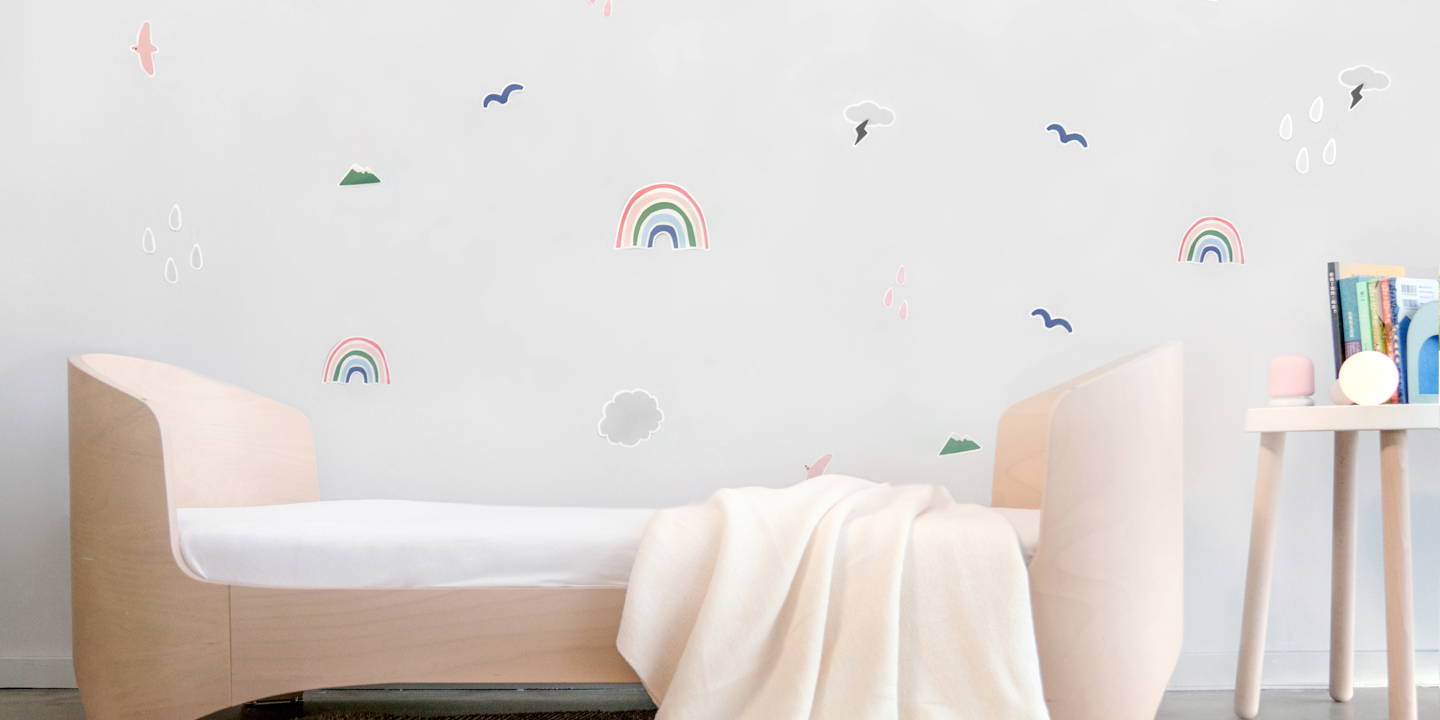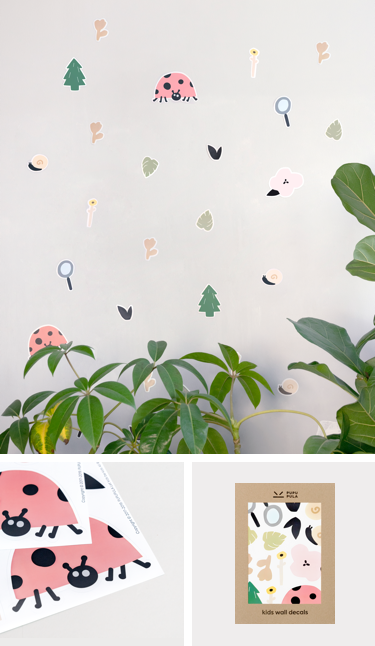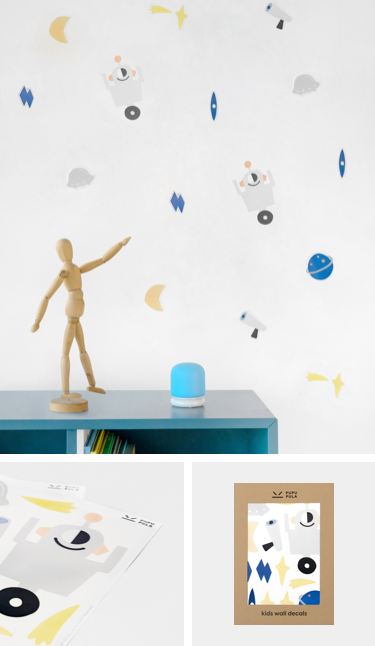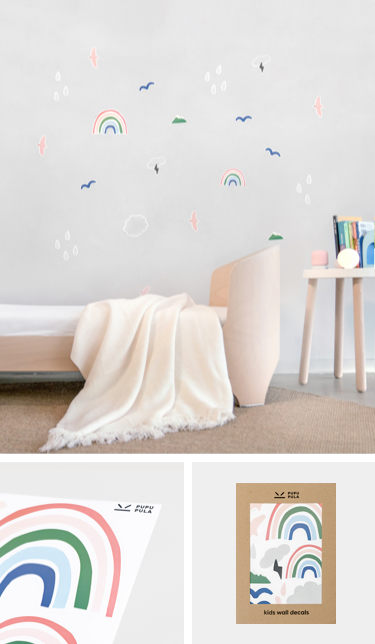 Little crocodile and friends
Easy to stick on wood, plastic, ceramics, metal, glass or stone surfaces.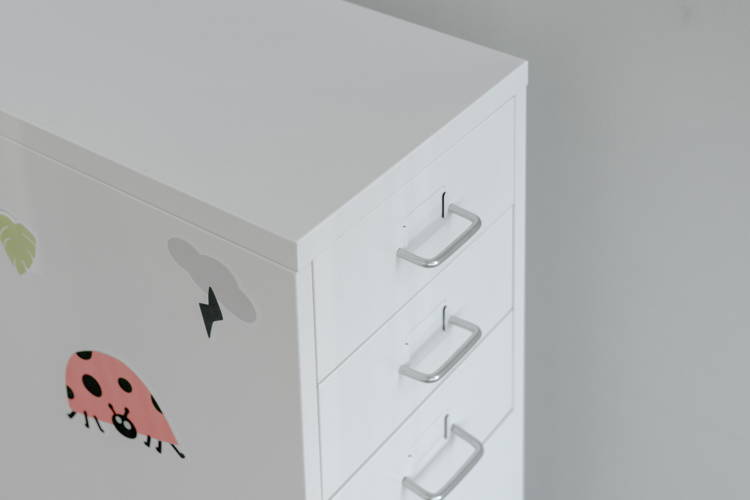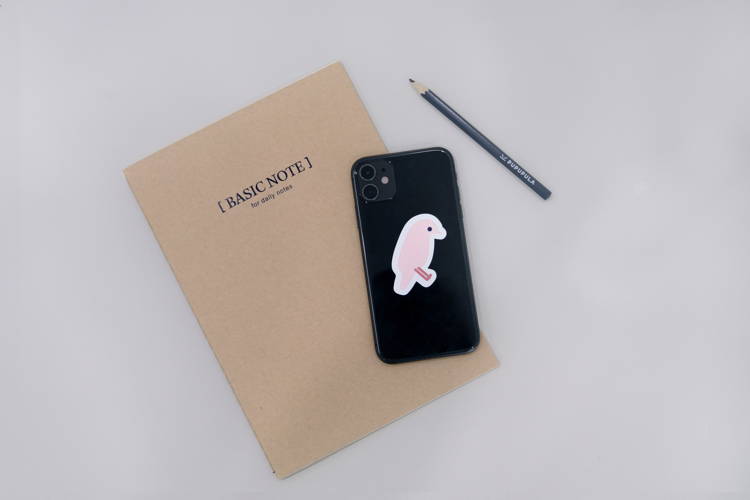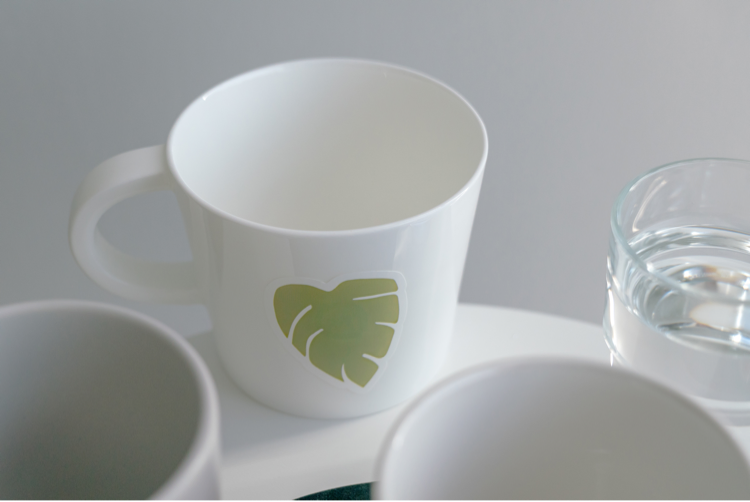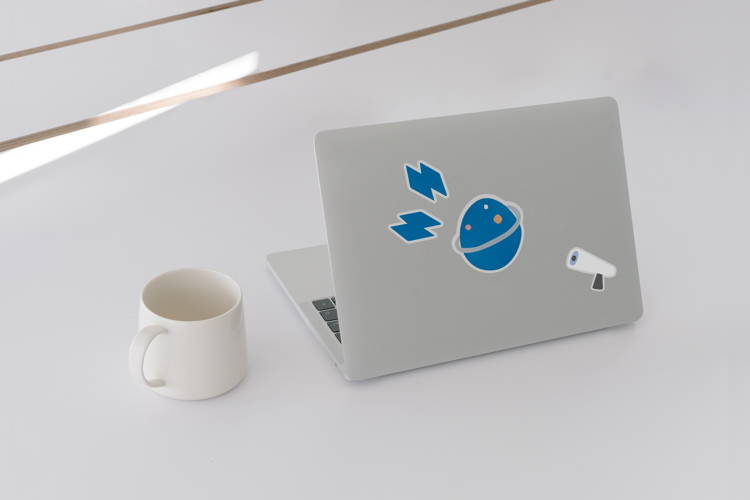 Material: YUPO® synthetic paper
Measurements: 210x280mm (8.27''x11'')
Contents: 2 sticker sheets
Recommended wall surface coverage: 1.5m2 (16 sqft)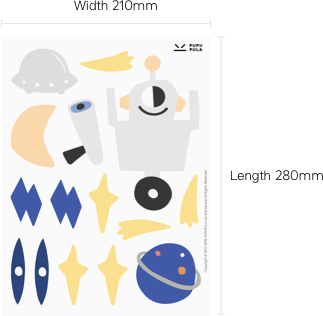 See through package x1
Sticker sheet x2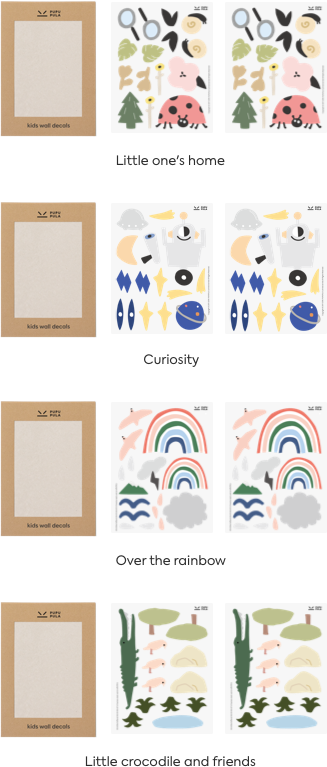 1. This product does not stick to walls with surface issues like plaster, paint bubbles or other unstable surfaces.
2. Product is for one-time application only.
3. Please remove carefully to avoid any damage to the wall surface.
4. Sticker material is waterproof. Wipe clean with damp cloth.